Unveiling the Truth About AmSher Collection Services: Complaints, Reviews, and Solutions
AmSher Collection Services: Having to deal with AmSher Collection Services and other debt collection agencies can be a difficult and stressful process. Having the right knowledge. Is an important way of obtaining control over your financial future when it comes to settling debts or resolving any complaints related to them. This article will explore what you should know about their services as well as strategies for dealing with collecting on those debts so that resources are available to help in taking back power from creditors.
AmSher Collection Services Key Takeaways
AmSher Collection Services is a debt collection agency with 30+ years of experience.
Common complaints include inaccurate credit reports, unprofessional representatives, failure to respond to Debt Validation Letters, and inadequate customer support.
Strategies for resolving debts involve requesting evidence from the company, negotiating settlements, and seeking legal assistance if necessary.
Understanding AmSher Collection Services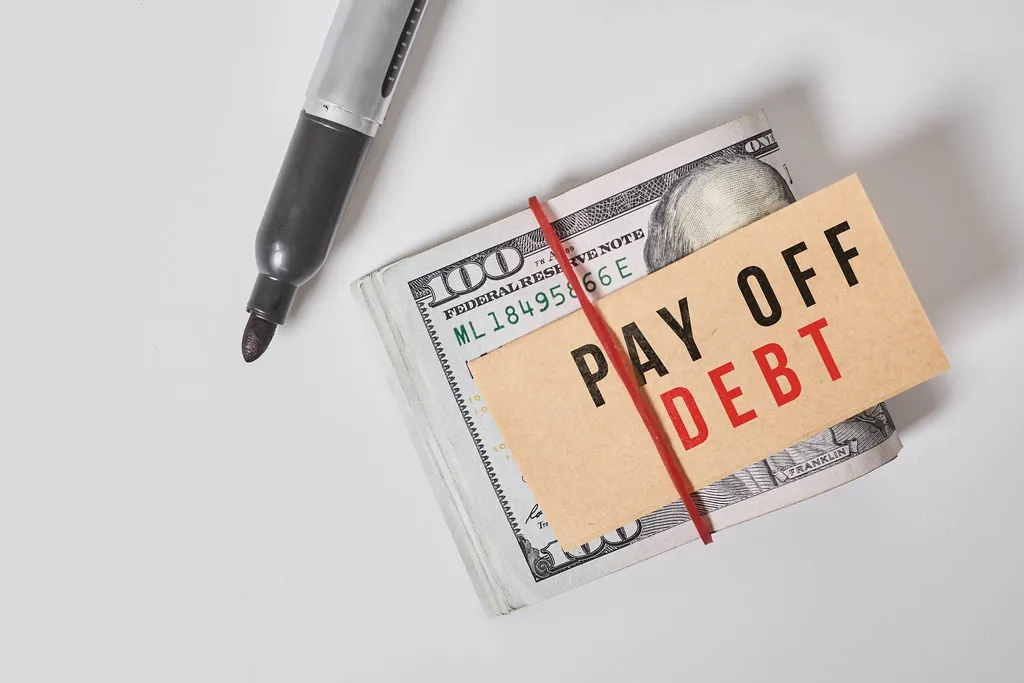 Established in Birmingham, Alabama in 1986, AmSher Collection Services is a debt collection agency that assists consumers with their outstanding receivables and reports to credit bureaus. They provide various kinds of collection services for creditors hoping to pursue delinquent payments. Unfortunately, like any other firm offering such services, they have had some complaints from clients along the way. We will now look into the company's history and examine its products related to debts, credits, and accounts management as well as reporting activities.
The Company Background
The company AmSher Collection Services, created by brothers David and Martin Sher, has gained a notable reputation for offering quality debt collection services over the last 30 years. It has even been awarded Agency of The Year due to its impressive compliance standards! With dedication towards helping local retail businesses maximize their recovery efforts through tailored solutions, this business takes measures to address every challenge linked with debt successfully. As experts in their field, they have earned respect from numerous customers throughout time, all thanks to effective practices that effectively confront collections needs.
Amsher Collection Services offers debt collection services to both consumers and companies, helping them reach a resolution on debts owed. The company uses traditional scoring analytics in combination with its own exclusive algorithms for maximum efficiency when it comes to contacting people about unpaid bills using methods such as telephone calls, emails, or mailed letters.
The goal of Amsher is always the same: Assist both parties involved – debtor and creditor, by either settling billing disputes peacefully or creating payment plans that are agreeable for all sides.
Common Complaints Against AmSher Collection Services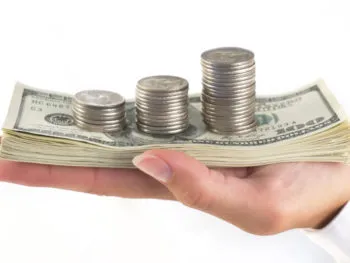 Debt collection has been an area of contention for AmSher Collection Services, with consumers regularly reported to have encountered a number of issues. These include inaccurate credit reports from the company's representatives, failure to respond adequately or timely to debt validation letters and unprofessional behavior on their part. All these grievances significantly affect customers in terms of how they interact with AmSher's services and products. Better customer service practices should be considered by this firm if it wants to remain competitive within its sector.
Inaccurate Reporting
Consumers should be knowledgeable about the federal Fair Credit Reporting Act (FCRA) and state laws that oversee debt collection services, such as AmSher Collection Services. Any inaccurate reporting can have serious consequences for those dealing with these companies if their debts are falsely reported or they are not notified of misreported information on their credit reports.
AmSher has an obligation to ensure accurate reporting is shared only when necessary under law, incorrect representations in regards to identity theft legal obligations must cease immediately. Inaccurate accounts from this agency will negatively affect a consumer's credit report, which may require action by them once identified.
Thus it is paramount that consumers take quick note when there appears to be any misrepresentation from AmSher concerning past due debts so proper steps toward resolution can begin straight away while keeping fully compliant with all regulations and protocols surrounding debt collection services like theirs regarding the accuracy of records being reported.
Unprofessional Behavior
Consumers should be aware of their rights as debt collection companies, such as AmSher Collection Services, must not use unfair or deceitful practices to collect debts. Reports suggest that representatives from these services may conduct themselves unprofessionally by denying proof of identity theft and expungement requests from credit reports. To provide inadequate customer service solutions for grievances presented. The Fair Debt Collection Practices. Act has outlined regulations on collecting debt which need to be respected if the company wants to avoid any potential repercussions.
Insufficient Support
When it comes to dealing with debt, a lack of support from AmSher Collection Services can only add more worry and stress for consumers. Common grievances reported by customers include poor customer service skills, insufficient training, unhelpful management when handling complaints as well and ineffective complaint resolution processes. Consumers must be proactive in their search for assistance when confronted with the services provided by AmSher. Never give up until they feel all concerns have been addressed adequately.
Know Your Rights: How to Deal with AmSher Collection Services
It's important for consumers to be familiar with the Fair Debt Collection Practices Act (FDCPA) so that they are aware of their rights when it comes to debt collection by companies such as AmSher Collection Services. The FDCPA provides protection from unethical and unlawful practices carried out by these collectors, allowing individuals who owe a financial obligation to take control of their situation without subjecting themselves to any unfair treatment.
Fair Debt Collection Practices Act (FDCPA)
The Federal Debt Collection Practices Act (FDCPA) prohibits debt collection companies such as AmSher Collection Services from engaging in any form of unfair, deceptive or abusive practices while they are attempting to collect debts owed by consumers. It is essential for those dealing with the company to have knowledge about their rights and be familiar with this law, which sets out certain obligations that must be respected. This grants protection against potentially unethical dealings when it comes to collecting payments due by customers.
Responding to AmSher Collection Services
When contacted by AmSher Collection Services regarding a debt, consumers should request proof of the debt in writing and be aware of their rights. They can ask for a letter to validate the debt as well as understand any applicable statute limitations. If help is needed with such matters, people are encouraged to contact consumer protection agencies or seek legal counsel.
Strategies for Resolving Debts with AmSher Collection Services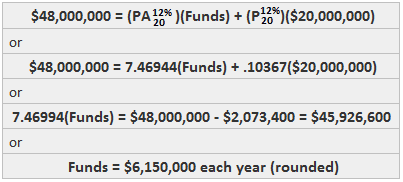 Having an outstanding debt with AmSher Collection Services requires an understanding of your strategies to resolve it. Being aware of the procedures such as confirming validity, striking a deal, and devising payment plans puts you in control over addressing this financial matter successfully for both parties involved, the creditor and yourself.
Debt Validation
When dealing with AmSher Collection Services, validating the debt is a major step. This consists of asking for confirmation that the debt exists and has been attributed to you correctly. By confirming the accuracy of both creditor identity and responsibility, it can be guaranteed no unjustified targeting takes place by those in charge of collection activities.
A Debt Validation Letter serves as an answer to any communication from collectors that might cause them to pause their endeavors when received on time.
Negotiating a Settlement
Negotiating with AmSher Collection Services can be a beneficial strategy to address your debt. You should come prepared and knowledgeable about the rights you possess when communicating with them so that an agreeable outcome is reached between both parties. Paying the debt in full or partially could allow for a successful resolution of this matter.
Payment Plan Options
AmSher Collection Services provides a range of payment plans, such as credit card and check/savings. If you need information regarding these services, contact AmSher at 1-800-955-7632 for guidance from their helpful staff. Setting up an appropriate repayment plan can make it much easier to pay off your debt while maintaining good standing with the collection agency. Utilizing this option allows one to construct a monthly budget that is tailored according to the financial resources available in order not to be overwhelmed by repayments due.
When faced with legal actions taken by AmSher Collection Services, it is important to understand the situation and be aware of one's rights. We will discuss lawsuits initiated by this company as well as how best to respond in such cases and, where possible, get assistance from professionals experienced in dealing with collection services provided by AmSher.
Lawsuits Initiated by AmSher Collection Services
It is important to be aware of your rights when facing legal action from AmSher Collection Services. This company has sued consumers for various reasons, such as violations of the Telephone Consumer Protection Act (TCPA), debt collection issues and falsely threatening those individuals with future lawsuits. Cases that have drawn significant attention include Ozturk v. AmSher Collection Services, Schwyhart v. AmSher Collection Services Inc., and a settlement involving $970,000 paid in relation to an earlier class-action lawsuit against them about their debt collection methods towards customers.
Responding to a Lawsuit
When responding to a lawsuit brought about by AmSher Collection Services, it is important for you to know what steps are necessary. You should file an Answer in court and deny some of the claims that AmSher has made against you as this obliges them to prove their case further. Negotiations regarding debt settlement can also be explored if desired. It is recommended that legal counsel be consulted during this process so your rights will remain protected while taking appropriate action with regard to the collection services provided by AmSher.
Seeking Legal Assistance
When dealing with AmSher Collection Services, enlisting the support of a legal expert can provide enough information to help you safeguard your rights and adequately understand debt collection procedures. Professionals have extensive knowledge of such matters that enables them to fully explain consumer protection laws related to this service provider. This ensures that all parties involved are aware of their respective options should they decide to take any subsequent action against AmSher's collections department. Legal advice will prepare you for whatever follows in order for your interests to be defended throughout the proceedings while using reliable services provided by the said company.
Tips for Preventing Future Issues with AmSher Collection Services
Staying on top of your credit report and remaining in contact with creditors are effective preventative measures to take when it comes to avoiding debt collection issues with AmSher Collection Services. Establishing a budget and managing finances is also important for maintaining financial stability, which can help one steer clear of future troubles posed by the company.
Monitoring Your Credit Report
To ensure sound financial standing and guard yourself against unlawful activities such as fraud or identity theft, it is important to stay informed about your credit status. It's highly recommended that you take the time each year to check over your report for any discrepancies. Through AnnualCreditReport.com or by dialing (877) 322-8228, you are able to receive a free copy of your file which can then be checked for accuracy and mistakes taken care of promptly if necessary in order to maintain a good credit history.
Establishing a Budget
Having a clear budget is essential for staying away from problems with AmSher Collection Services. This type of financial plan provides insight into your situation and allows you to manage costs more efficiently. When developing this kind of strategy, it becomes possible to:
Organise payments based on priority.
Assign money towards clearing debts or any other unsettled balance due.
Lower the chances of getting contacted by collection services such as AmSher's in case there are overdue bills.
Having a detailed budget can help identify potential finance issues or overspending areas so changes may be made accordingly and debt avoided altogether.
Communicating with Creditors
Communicating with AmSher Collection Services is imperative to ward off any potential issues regarding debt collection. It's essential to construct a strong, positive relationship in order to address such matters proactively before they become more complex and difficult. It is critical that one remains truthful about their financial standing as this can result in mutual understanding between all parties involved: creditors included. Accurately expressing the condition of your account will help acknowledge each side's concerns while accommodating services necessary for satisfactory outcomes from both ends.
Resources for Dealing with AmSher Collection Services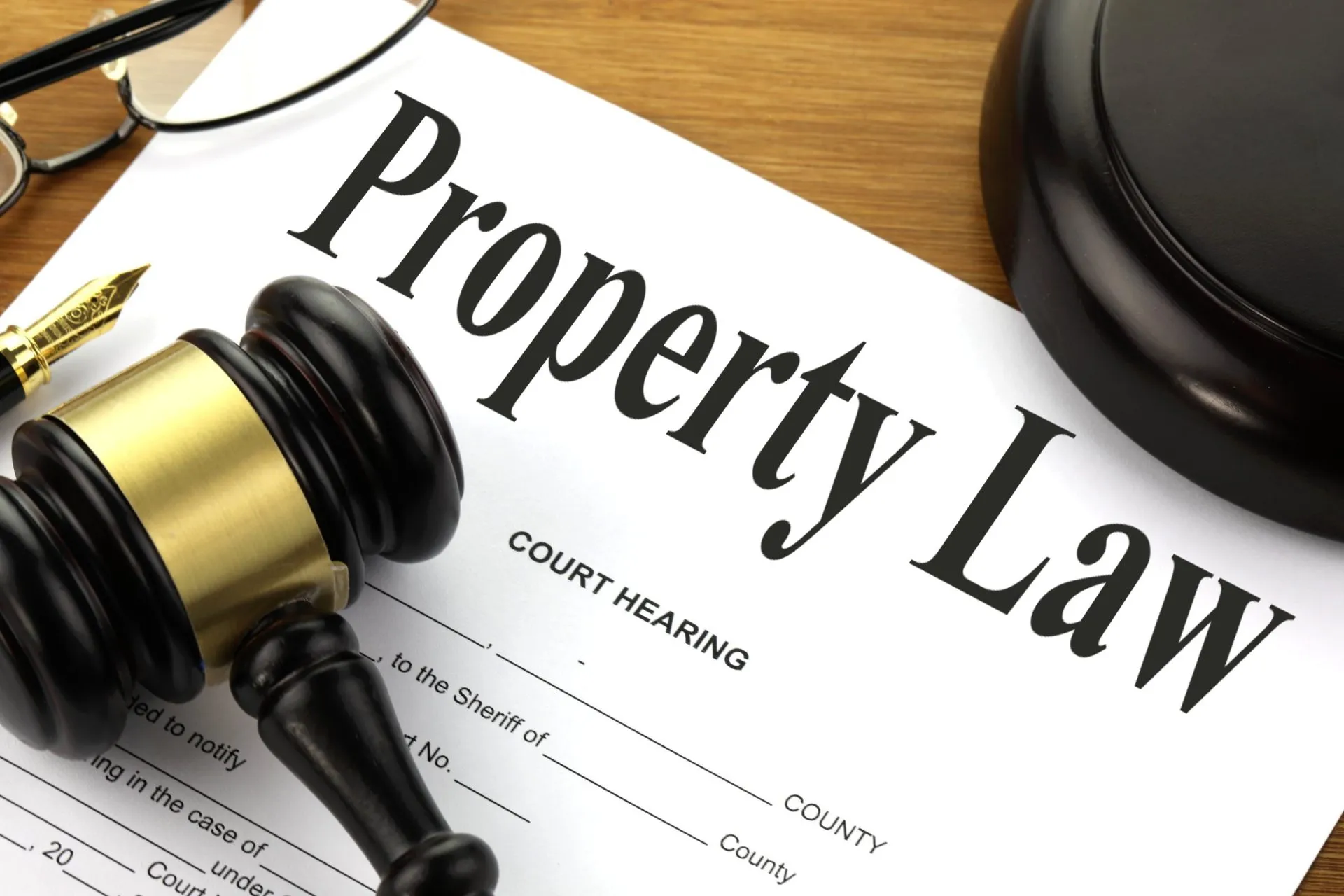 If you are dealing with AmSher Collection Services regarding a debt, there is help out there. From government agencies to non-profit organizations and online communities, you can access valuable information about your rights throughout the collection process. Seek assistance from these resources for guidance and support so that you know how best to handle the situation.
Government Agencies
The Consumer Financial Protection Bureau (CFPB) and the Federal Trade Commission (FTC) are government entities responsible for regulating debt collection agencies like AmSher Collection Services. These organizations observe laws, guard consumer liberties, manage grievances, and administer needed assistance to those suffering from debt management concerns involving companies such as AmSher Collections.
Seeking out these groups will provide you with valuable resources that can help you deal properly with issues related to your dealings with AmSher services regarding collections or debts owed.
Non-Profit Organizations
Individuals who struggle with debt collection issues can seek assistance from various non-profits, such as HELPS Nonprofit Law Firm, The National Foundation for Credit Counseling, and Debt.org to name a few. These organizations provide financial education and counseling services like negotiation/settlement help, legal aid, and advocacy support, all of which are designed to assist people in tackling their AmSher Collection Services debts effectively. Additional resources include Incharge Debt Solutions, RIP Medical Debt, or Consumer Credit Counseling in order to address credit concerns head-on with the guidance they offer towards paying down any outstanding amount owed without damaging your finances. It already is. Money Management International also provides some insight into how best you should manage money going forward after dealing with these debt-related matters at hand.
Online Communities
Individuals struggling with their debt collection experience through AmSher Collection Services can seek support and advice from many online resources. FICO Forums, CreditBoards, Reddit (r/legal advice & r/personal finance), as well as the SoloSuit forum, are all avenues through which individuals can benefit from the shared experiences of others who have faced similar predicaments. In doing so, they could gather key insights to help them along their journey when dealing with AmSher's services and collections processes.
It is recommended for people looking for assistance that these platforms serve a valuable purpose in terms of providing adequate guidance throughout this process, whether it be information regarding rights or action plans to tackle debts owed by companies such as AmSher. As well-suited sources of comfort during what may seem like an overwhelming situation. Patrons should take full advantage of connecting virtually within these communities where empathy abounds on topics surrounding debt experienced at the hands of any collection service provider – including those associated with amsher
Summary
At the end of it all, managing debt with AmSher Collection Services can be a challenge. If you equip yourself with knowledge of your rights and apply strategies for resolving debts along with legal assistance and resources available to you, then this situation will not seem as daunting anymore. Knowledge is key in navigating debt collection issues, so use that power wisely!
Frequently Asked Questions
Who do AmSher Collection Services collect for?
AmSher Collection Services offers its services to many industries, such as retail, telecommunications, cable and medical. AmSher is the name of this collection service provider which provides collection services.
Why do I owe AmSher collection services?
I owe AmSher Collection Services because they have purchased my debt from a creditor and are attempting to collect it.
Should I pay AmSher?
When dealing with AmSher debt, caution must be taken as paying it off could potentially hurt your credit. Based on the information researched, one should exercise restraint when considering this option.
How do I email AmSher collection services?
If you need to reach AmSher Collection Services, Inc., please dial 1-800-955-7632 or send a message to info@AmSher.com for assistance with the services they provide.
What is Amsher Collection Services Inc.?
Based in Alabama, AmSher Collection Services, Inc. provides debt collection services to industries like retail, telecommunications, and cable as well as medical fields. Specializing in the process of collecting debts owed by individuals or businesses, this organization utilizes its expertise within those areas for effective outcomes.